Santiago Hills October 4, 2023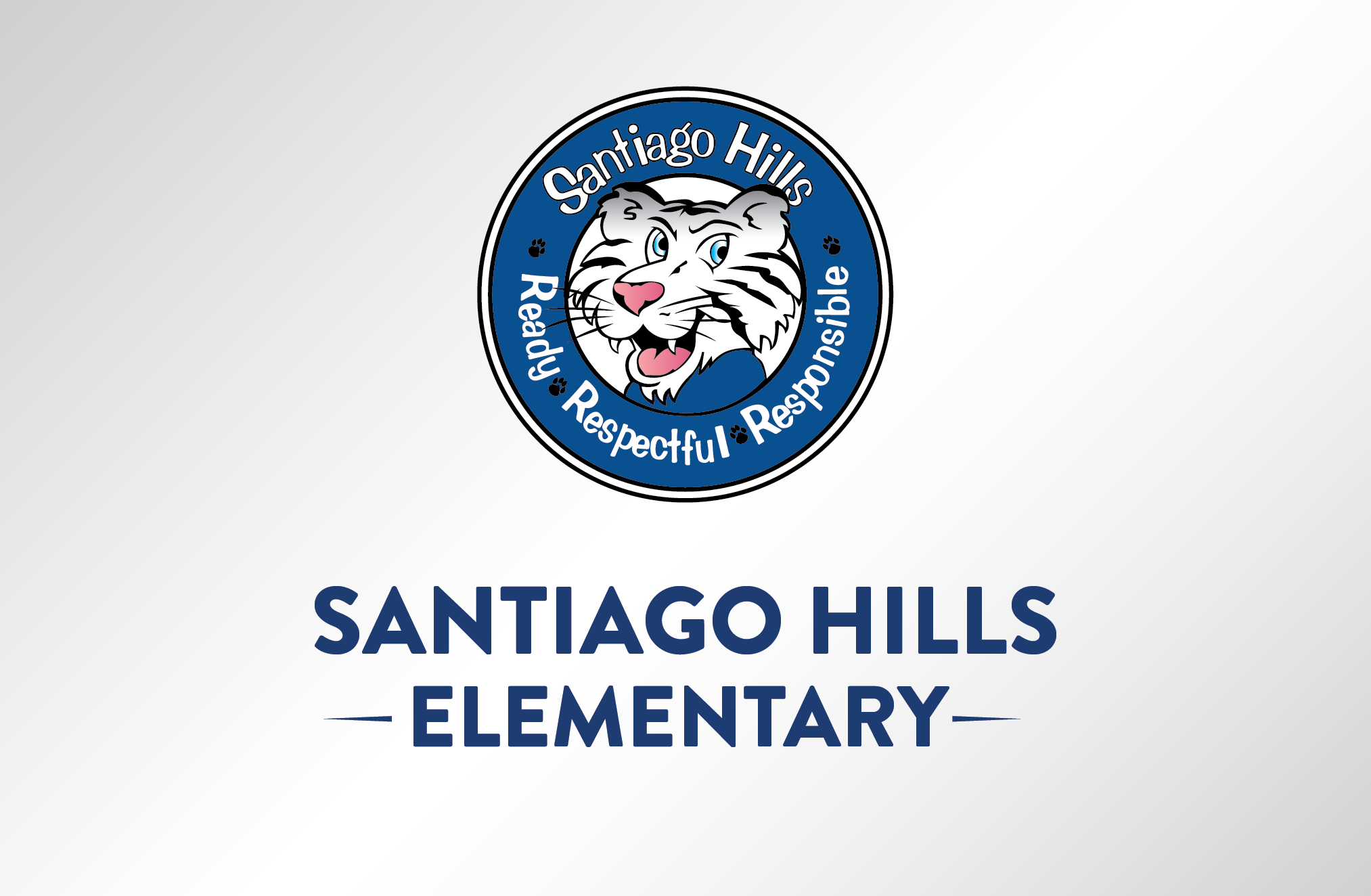 We are excited to announce that Measure E updates will be taking place in just a couple of weeks. You can find the  presentation that was given at the IUSD Board Meeting last week here:
Starting October 16th and running through November 2nd, we will be adding a new playground behind our existing tables toward the fields.  This will consist of 4 square courts, handball courts, and a basketball court. The reason this is happening is because where our basketball court and handball courts currently stand will be our new Multi Use Room.
That room will be under construction from November 3rd until August 9th.  This room will be used for music and all other activities that have multiple classrooms participating.  Whether it is a PE class, cross grade level collaboration, or just a classroom that needs a bigger space, we are excited to have this new venue.
From June 10th until August 9th, we will convert our old MPR into our new Innovation Laboratory.  This will have a new green room for students to make movies and a more adaptable workspace.  In addition, we will be enlarging our kitchen and providing a shade structure for those waiting in line.
So much going on and we thank you for your support!